February 12, 2021 – 9:00 am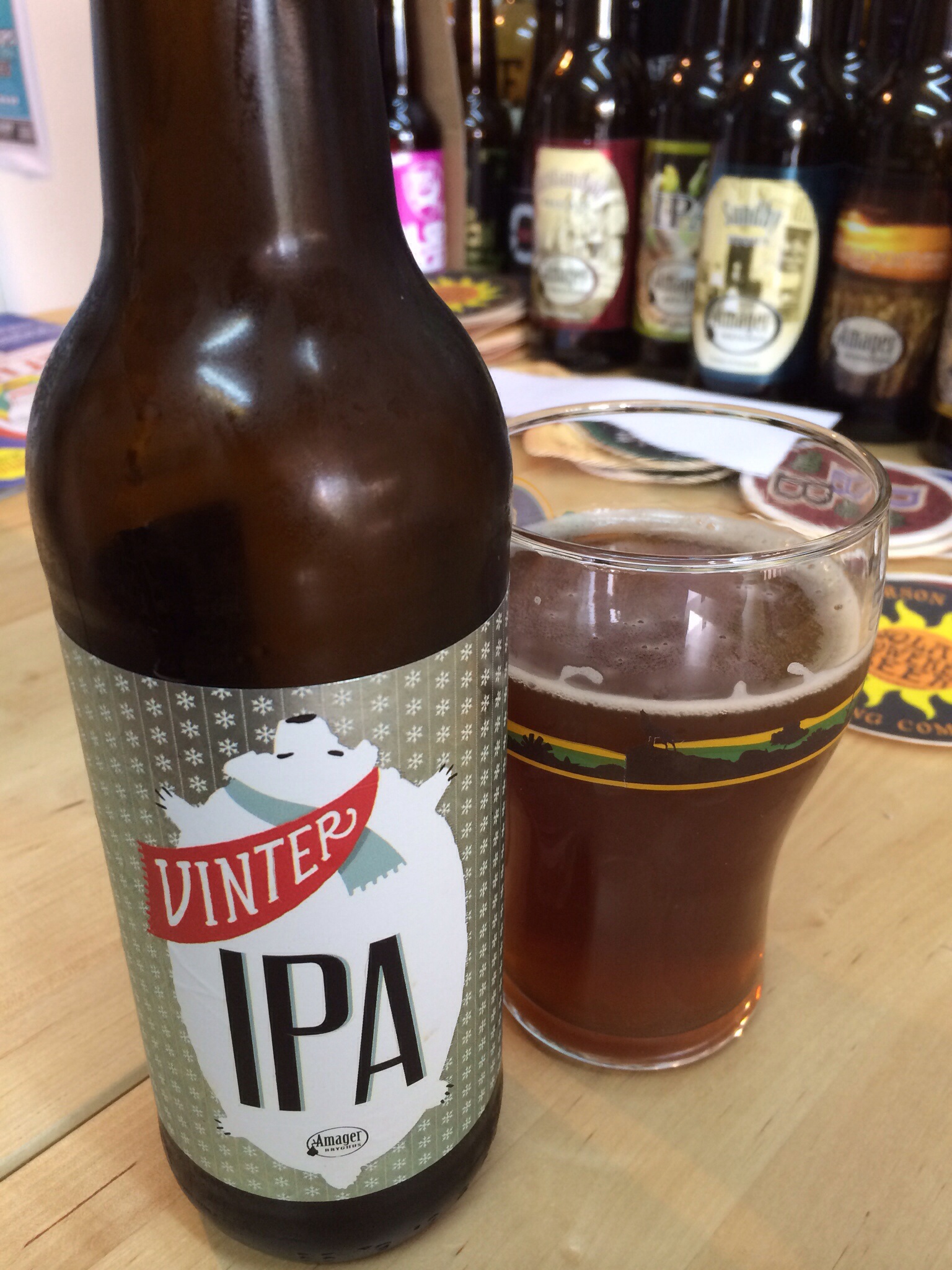 When the beer poured out?
Refreshing green fruity smell.
How's the taste?
Very small hint of acidity and sweetness with a strong body. Hoppy finishing with lingering bitterness creates a sophisticated flavour on the after taste.
What's the colour of the beer?
Pale brown
Where to drink?
Brewers' Craft, while stocks are still available
My Opinion:
To the nose the refreshing smell of fruity lychee from the hop is a great drink for the hot weather, as one would expect from an good American style IPA. However, as it gets warmer the taste became flat and not prominent. The taste character of a complex IPA is lost and became plainly bitter with hop. Advise is, keep this one chilled all the time when consumed since it comes in the 500ml bottle.
Share on Facebook