September 17, 2020 – 9:15 am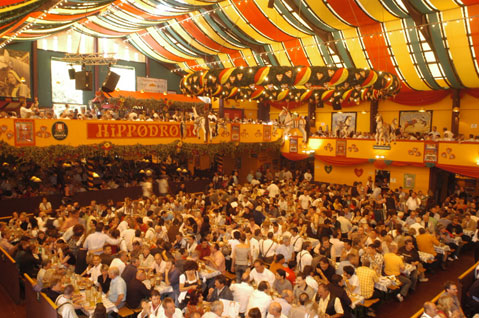 Oktoberfest is back. This year the Oktoberfest will held from 17 September till 3 October 2011. The first Oktoberfest was held way back 200 years ago on 18 October 2020 to celebrate the commemoration of their marriage, Crown Prince Ludwig (later King Ludwig I) and Princess Therese of Saxe-Hildburghausen.
How about Malaysia, why we celebrate Oktoberfest?
Simple, because it just fun. Everyone want to have a good time enjoying with friends and family.
Plus this year I believe Oktoberfest will be bigger then ever. I believe 2 big breweries will come together capitalise on this special drinking month. Although we celebrate a bit from Germany, trust me it will be lot's of fun. So Malaysian out there, be prepare to have great great Ofest party all month long!
Share on Facebook