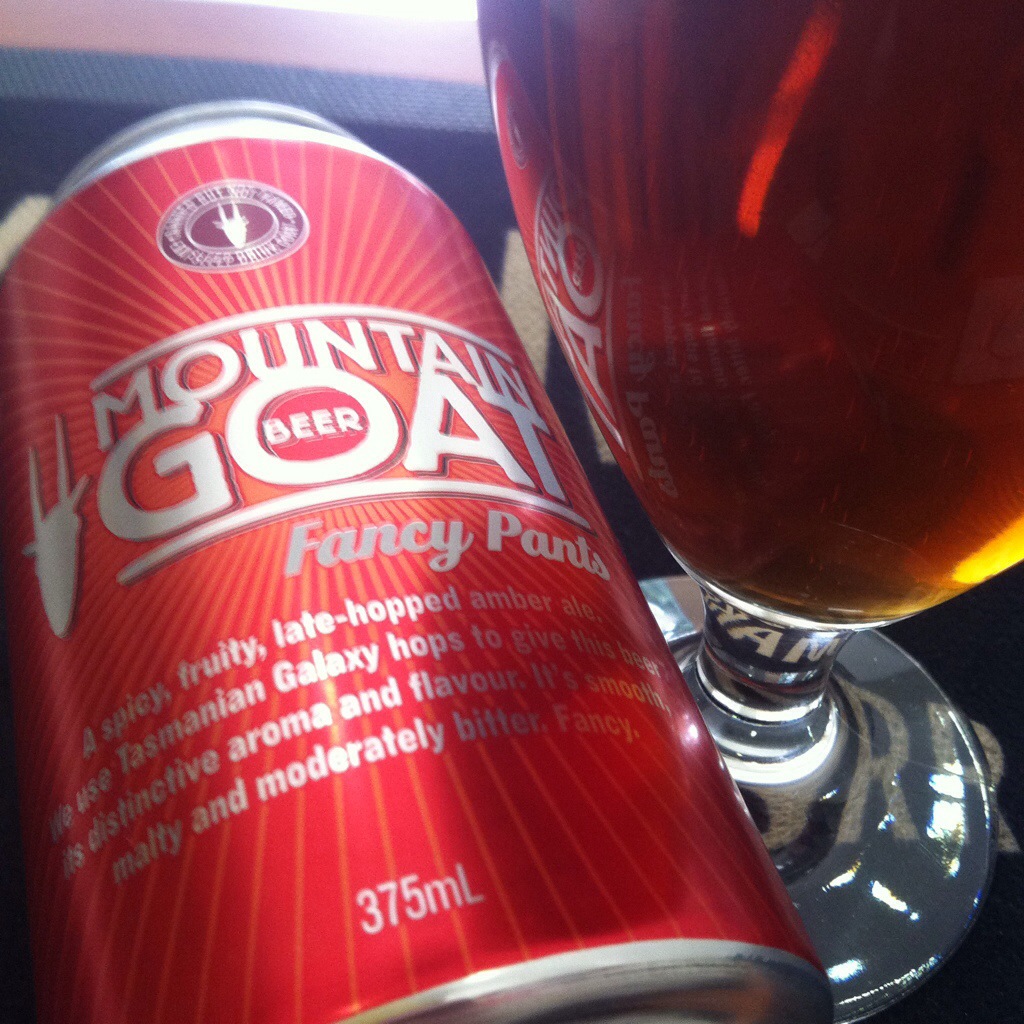 Nose:
Have a very nice floral hoppy aroma with nice light milky cream
Taste:
Light bitter entry of hops with some tea light body texture. Left a nice bouquet at the end. Got a bit of creamy like texture. Dot of bitter and little hint of sour salty. Lightly carbonated.
Availability:
Ales & Lagers
Conclusion:
Can be easily paired with food and easily drinking beer to start with!
Share on Facebook