February 14, 2021 – 9:15 am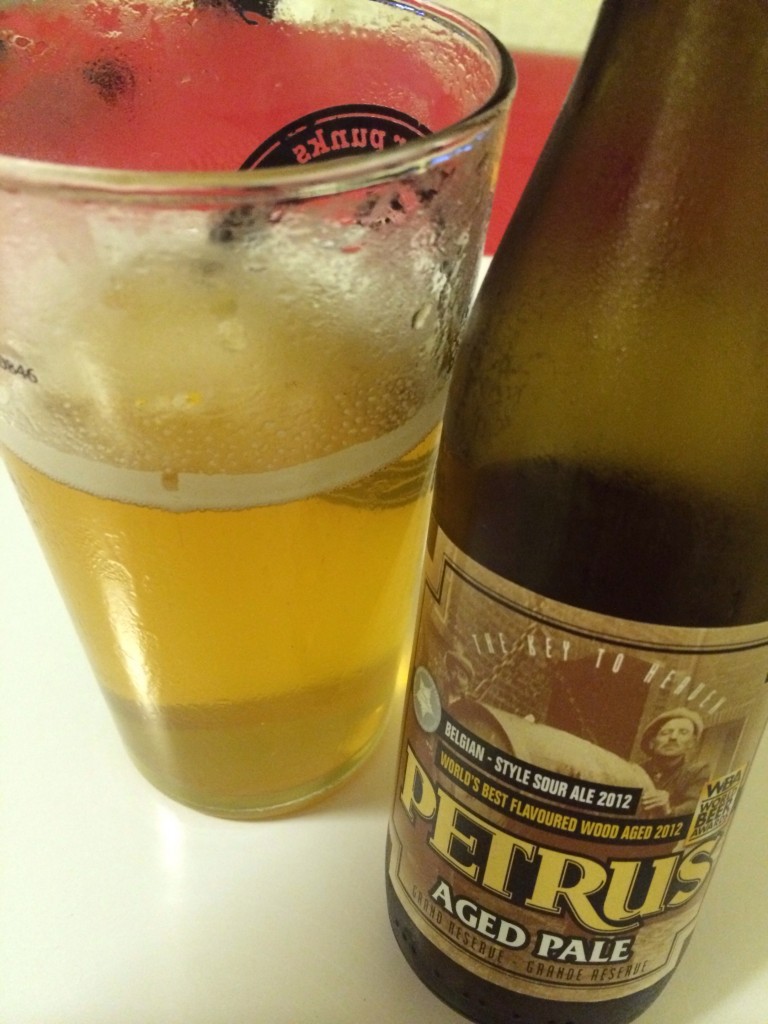 When the beer poured out?
Crisp, sharp acidity to the nose.
How's the taste?
Highly sour like a classic cider. Clean and crisp finishing.
What's the colour of the beer?
Gold/yellow
Where to drink?
Obtained this from Brewers' Craft, should be available with some craft beer shops around Singapore
My Opinion:
Being a sour ale, Petrus Aged Ale taste like a Thatchers Gold cider with higher alcohol content at 7.3% ABV but less refined. To my own taste buds, this is probably 80% cider, 20% beer/ale.
Share on Facebook